What are you listening to?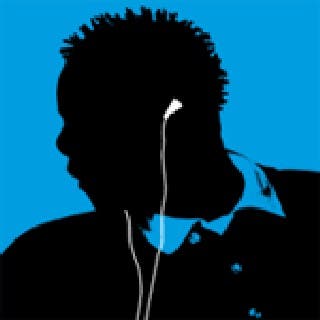 I love all sorts of music. When I was young I listened to country music. As a teen I loved rap, RUN DMC was my favorite. I went through a rock stage and now I find myself listening to everything. I believe in diversity.
Today I'm listening to
John Mark McMillan
and really digging it. Also
Josh Garrels
is adding up on my ipod. I have listened a little to
The Civil Wars
and
House of Heroes
. If you get a chance check them out.
Im always looking for new music, if you have a favorite band share